Commercial/Residential Construction Services
Schick Construction Inc. has over 40 years of experience as a full-service general contracting firm specializing in Commercial Tenant Improvements, Restaurants, Nightclubs, and Specialty Construction.
As a LEED AP (accredited in Leadership in Energy and Environmental Design), Benjamin Schick, President of Schick Construction Inc., and his team has the ability and experience to bring energy efficiency and sustainability to projects. SCI can take an existing building and, with low-cost measures, show ownership and management how they can increase efficiency and lower operating costs.
Schick Construction Inc. understands that the essential elements of the "building process" are completing a project on time, within budget, and satisfying our clients.
Meeting and exceeding these goals have been a hallmark of Schick Construction Inc since 1976
When Homeowner Associations contemplate significant construction or repairs, many turn to Schick Construction Inc. for assistance managing the project. From determining a scope of work to assisting in the bidding process and overseeing the work, Schick Construction Inc. offers expertise in making the right decisions and ensuring the HOA doesn't get burned. We have found that the Board of HOAs is typically staffed with well-meaning Homeowners who often have little or no construction experience. Schick Construction Inc. acts as an agent and intermediary between the Board of the HOA and the contractors, thus ensuring a well-run job on budget and on time. Benjamin Schick, the president of Schick Construction Inc., also serves as president of the HOA he currently lives in, taking care of projects from seismic retrofitting to re-roofing the 68-unit complex.
Keeping up with and using the latest innovations in construction is a constant learning curve. Schick Construction Inc. is constantly researching and utilizing the latest construction techniques and technologies, from specialized coatings that clean the air and prevent mold to the self-cleaning window glass.
ESCROW Services
Maria Trangelo
Escrow Services
Participating in international sales can seem like a daunting task. It is a much different system than used in Canada.
Our escrow officer Maria Trangelo has 37 years of experience dealing with international sales and purchases and is the longtime president of the Los Angeles Escrow Association.
She is the Executive Vice President of Portfolio Escrow, with an escrow volume of over a billion in property transfers in 2021.

HOME FINANCING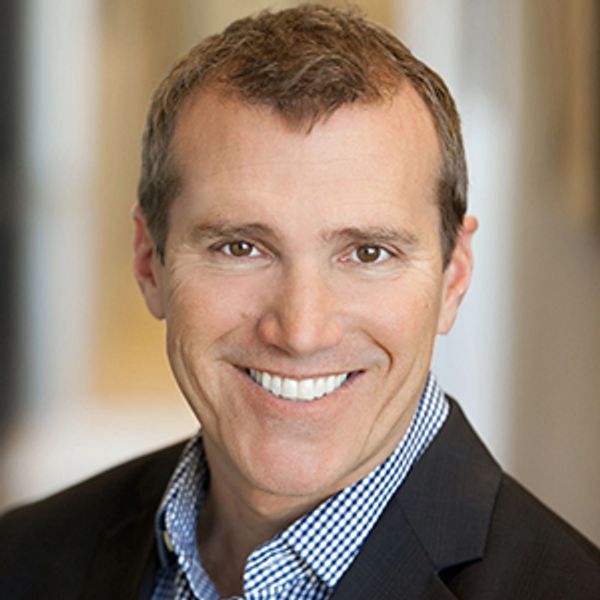 Brett Lightner Lender Services
Brett has been exclusively doing mortgages for 33 years
SFRs and 1-4 unit investment properties

5+ unit apartment buildings, mixed-use and commercial

Construction Loans

Fix and Flip Loans

Foreign National Loans

No loan is too small or too big
I'm also a real estate investor for over 20 years and own a portfolio of investment properties. We self-manage all our RE.
We are committed to helping our clients grow their wealth and better understand their holistic financial situation, not just to give them a debt. I am committed to finding the best debt structure for their needs and goals. And no two people have the same scenario, conditions, or goals, so each one is unique, and we look at the WHOLE picture to structure the best mortgage scenario.
COMMERCIAL FINANCING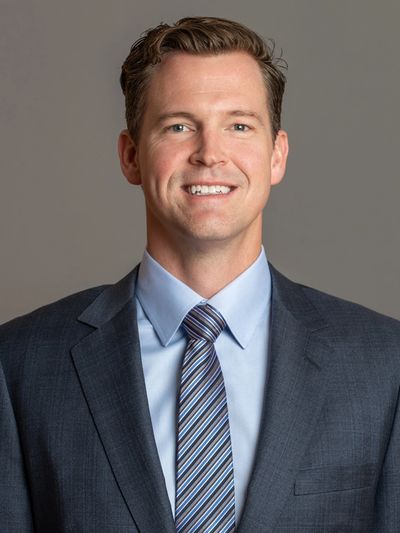 Jon Fulton - Managing Partner - Capital Partners Inc.

Jonathan has over 20 years of experience as an award-winning commercial real estate professional. Having advised and been involved with over $1B worth of real estate transactions throughout his career, he has participated on all sides of a transaction, from banker to principal, developer, and advisor. This allows his advisory expertise to provide a unique and in-depth perspective to every client opportunity. Over the past decade, Jonathan has brought his extensive industry knowledge as a commercial banker to the capital markets serving as a capital advisor – an aspect of the industry in which he has always excelled. Jonathan has thrived in this position, leading developers, investors, and business owners to structure and capitalize on commercial real estate ventures nationwide.
As Managing Partner, Jonathan has vast experience structuring various scenarios within the capital stack, including recourse and non-recourse senior debt, mezzanine, construction, value add, and SBA in the permanent finance marketplace. Jonathan's expertise has been instrumental in advising his clients through his real-world experiences in various stages of the real estate cycle, including the Great Recession.

INSURANCE HOME/AUTO
Coming Soon

TITLE INSURANCE
Matt Goeglein - Title Insurance
Matt Goeglein has been in the Title Insurance industry for over 35 years. He has closed thousands of real estate transactions. He and his team are highly efficient and understand all facets of California's escrow and title process. Title Insurance researches and clears any past clouds on the title and ensures that the new homeowner has a clear and marketable title in the future. Matt and his title team are proactive, solution-minded professionals. Matt can speak to clients anytime during the escrow process, from signing the listing to closing the transaction.
WEALTH MANAGEMENT / CPA
David G. Williams, CPA, CFP®
A certified Public Accountant and Certified Financial Planner™ professional providing accounting, tax, wealth management, and trustee services to individuals and businesses, domestic and foreign, for over 30 years.
From his experience in competitive sports, David believes that his coaching skills, combined with a deep and broad knowledge of business, finance, investments, and taxes, allow him to help clients execute the financial plays of their life successfully.
Clients value the comfort they feel by being able to call and know that they will receive insights and advice they can trust and that ultimately will guide them successfully through their business and life events.
Designations
CERTIFIED FINANCIAL PLANNER™

Certified Public Accountant

Master of Business Taxation
Licensing
FINRA Series 7

California Life Insurance License
Education
Bachelor in Accounting & Finance, University of Washington (1978)

Master of Business Taxation, University of Southern California (1983)
Professional Memberships
American Institute of Certified Public Accountants

California Society of Certified Public Accountants

Financial Planning Association
PROPERTY MANAGEMENT LONG & SHORT TERM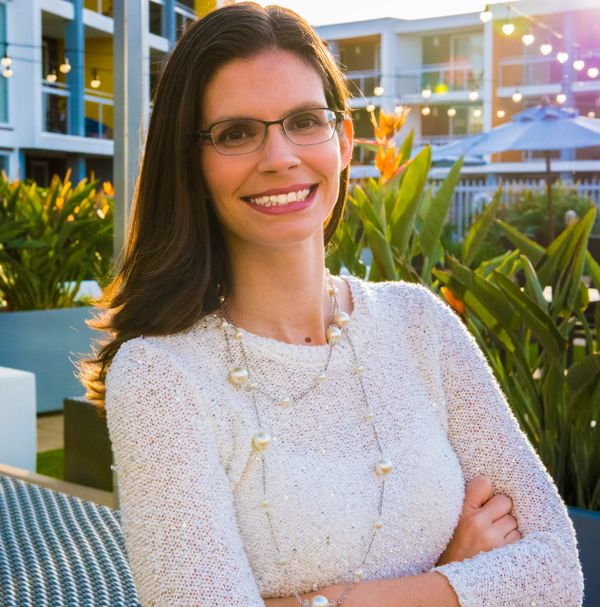 The director of our property management branch Jessica Thiele was raised in a real estate family; She has had a passion for real estate from a very young age and graduated from St. Mary's College with a B.A. in Political Science and the University of Redlands with a Master's degree in Business Management.
She partners with Earley Schick in real estate and property management and provides personalized and dedicated service to our clients. We are committed to being the best property steward and maximizing and protecting your investment.
We understand that the attention to detail, constant communication, and dedication we provide allow our clients the peace of mind of knowing their properties and tenants are being taken care of professionally.
If you are interested in selling or leasing your home or investment property, we will work tirelessly for you every step of the way.
We deliver our clients turn-key solutions to know their property is in the best care. Nothing is more important to us than maintaining our client's utmost satisfaction.
FILM LOCATION & CAST/CREW ACCOMMODATION MANAGEMENT
We can provide film locations, permits, and transportation for any production size. We can also provide housing for your staff, crew, and cast.